We invest in companies with a solid business and great potential, partnering with them in a common growth project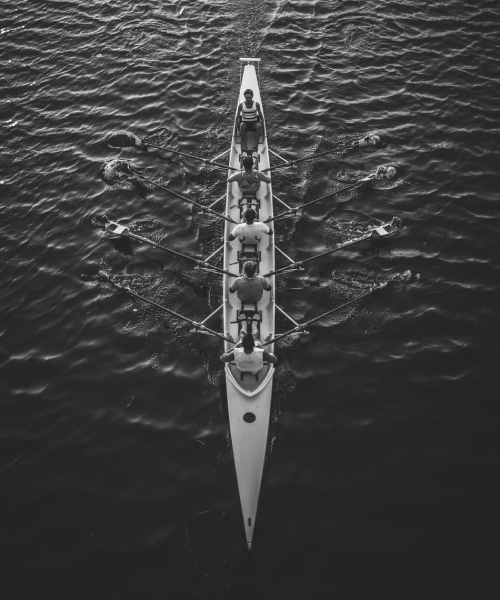 Focused on strong talented management teams.
Management involved and eager to continue to drive the business forward.
Portfolio of management teams built over the last decades
Fragmented or developing sectors with opportunities for consolidation.
Focused on industries resilient to economic cycles.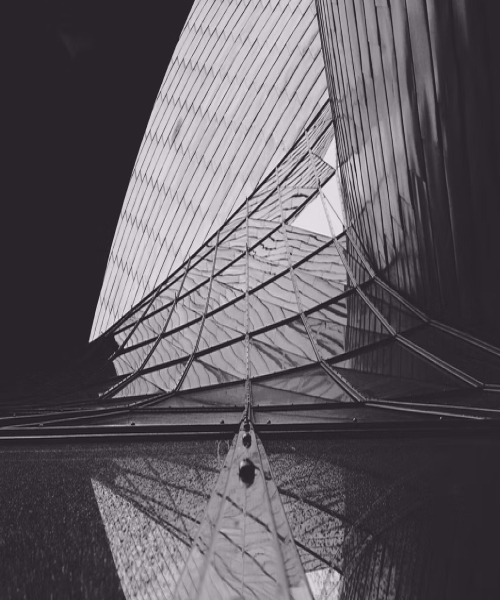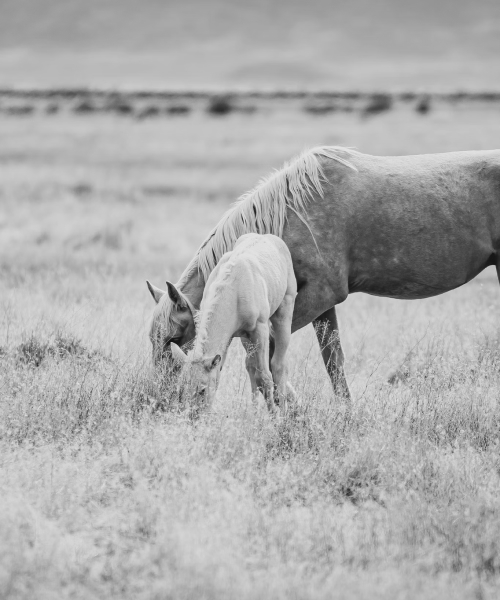 Profitable businesses with strong growth potential
Industry leaders, companies with unique market positioning.
Profitable business with potential for financial or operational improvements.
Companies with opportunities for either organic or inorganic growth.
Companies with a healthy corporate culture based on solid corporate values
Assets with a medium-term disposal strategy
A clear exit strategy identified prior to acquisition is key to build a solid business plan